FCT Launches 'Client ID Verification' to Meet Canadian Identity Verification Standards
November 17, 2023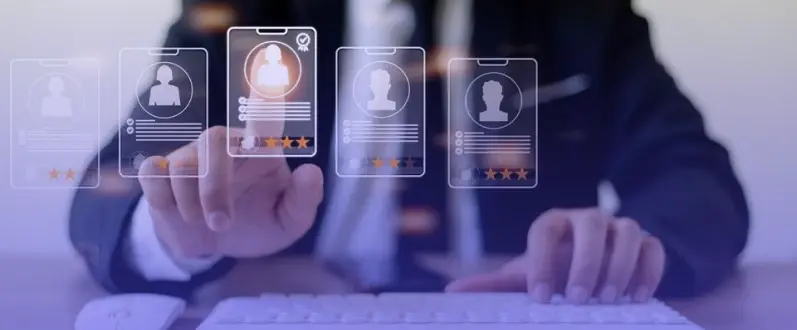 On 16th November, FCT announced the launch of 'Client ID verification', an identity verification tool intended to serve legal professionals.
FCT, First Canadian Title Company Limited, provides nationwide title insurance, default solutions, and other real estate-related services and products to real estate agents, mortgage consultants, and builders.
Client ID Verification makes use of the eID-MeTM application by Bluink, developed to show compliance with Canadian Identity Verification standards, as per the FCT press release. By utilizing biometric face-matching technology, it authenticates government-issued ID documents and cross-references them against various data sources such as credit bureau and mobile device account verification. This ensures that every transaction complies with the standards set by the Financial Transactions and Reports Analysis Centre (FINTRAC).
On the eve of the launch, Daniela DeTommaso, president of FCT, remarked  "This relationship with Bluink reflects our commitment to provide our customers with best-in-class technologies paired with our in-house expertise,"
He added, "Bluink's products prioritize privacy, security, and compliance, all of which align with FCT's vision and values. We are excited to provide our customers with Client ID Verification to help them securely verify their client's identities and help detect and prevent fraud".
Over the past few years, there has been a notable and concerning rise in fraud cases in Canada. According to the General Security Survey (GSS), approximately 2.5 million people aged 15 or above, making up 7.8% of the Canadian population, reported incidents of fraud, exceeding the occurrences of any other crime investigated by GSS.
While talking about fraud mitigation measures, DeTommaso said, "As fraud in Canada continues to evolve and become more sophisticated, identity verification plays an increasingly important role in prevention,". He also mentioned, "Client ID Verification complements our team's extensive experience in identity verification and fraud detection and its in-depth understanding of the real estate landscape."
Across the globe, countries, corporations, and businesses are actively taking steps to improve identity verification processes to strengthen security and streamline operational processes. Numerous entities are prioritizing to adoption of biometric systems including facial recognition and fingerprint scanning, to ensure secure access to government services and financial transactions. Recently, The General Service Administration (GSA) for the United States has announced plans to introduce facial recognition technology to login.gov, a sign-on service for US citizens to access government benefits and services online. The measure is planned to provide a more secure and streamlined experience for users accessing government services.
Featured Solution Provider.
This not an endorsement it is for advertising purposes only.
IDNow.
Reviews 14,029 • Excellent
IDnow provides the world's most advanced machine-learning technology for it's Identity-as-a-Service platform that can verify in real time, the identities of more than 7 billion people from 193 different countries. Their patent-protected video identification and e-signing solutions help their clients save money, improve customer conversion rates and streamline the onboarding process.