Partners In Compliance
Discover the most-suited KYC/AML service providers with our intensely-researched and uniquely curated list to strengthen your decision-making. Choose from top-performing, reputable companies to ensure your compliance standards are met.
Featured Service Provider.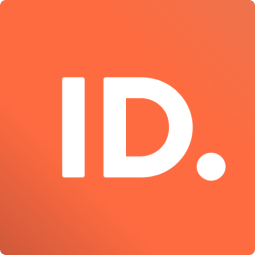 IDnow
IDnow provides the world's most advanced machine-learning technology for it's Identity-as-a-Service platform that can verify in real time, the identities of more than 7 billion people from 193 different countries. Their patent-protected video identification and e-signing solutions help their clients save money, improve customer conversion rates and streamline the onboarding process. They are backed by the venture capital investors BayBG.
Continue Reading
All KYC Identity Verification Solutions