Next IT & Systems Forms An Alliance With IDD Lab To Revolutionize Their Compliance Journey
June 12, 2023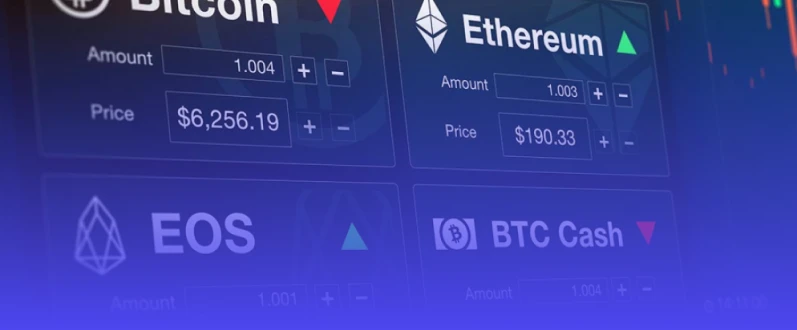 The tech-based firms plan to harness this pivotal opportunity in collaborative efforts of KYC and AML.
Shaik Hamdan, CEO of Next IT is proud of the partnership decision and says,
"I am thrilled about joining hands with IDD Labs. By combining our expertise and technologies, we are assertive to achieve our joint global targets and revive the industry. Our prime focus is to redefine the industry standards and raise the bar with delivering blockchain, AI and other technological solutions and to empower the clients with high efficiency and increased security."
Michael Creadon, president of Inveniam Defi Devs says,
"We are proud to have partnered with the NextUAE Team. We have a common vision of changing the world for the better. Improved information is needed in the compliance industry by everyone including the regulators, clients and stakeholders. We intend to design systems and tools jointly that will enhance 'Identity as a Service' for big markets."
IDD Labs is a software development hub specialized in blockchain technology and has been actively involved in the launch of Identity-based networks since November 2022.
On the other hand, Next IT & Systems LLC has a unique set of Next-Gen Solutions with a prior experience of 14 years in tech-industry targeting the Gulf Market.
Both companies look forward to expanding the scope of their services and build secure and compliant platforms for their premium clients.
Featured Solution Provider.
This not an endorsement it is for advertising purposes only.
IDNow.
Reviews 14,029 • Excellent
IDnow provides the world's most advanced machine-learning technology for it's Identity-as-a-Service platform that can verify in real time, the identities of more than 7 billion people from 193 different countries. Their patent-protected video identification and e-signing solutions help their clients save money, improve customer conversion rates and streamline the onboarding process.