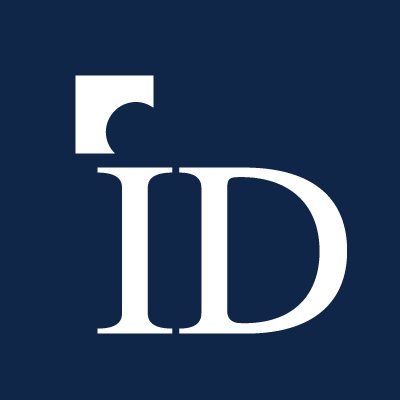 IDology
IDology is leading the way in Digital ID Verification solutions globally. It was founded in 2003 and is determined to serve firms and financial institutions with robust digital solutions for fraud prevention. Primarily, IDology is focused on digitally operated organizations. It serves them with real-time system monitoring with being cost-efficient in mitigating fraud. IDology clients are enjoying its streamlined revenue-generating technique of compliance.
Industries Served: Finance, Banking, Payments & Fintech Lending Insurance Cryptocurrencies, Gaming, Gambling & Lottery, Government & Border Control Healthcare, Retail, Sharing Economy & Telcos Travel, Hospitality & Entertainment Automotive & Transportation
Email Address

Location

Tallahassee, Atlanta, United States

Support

Availability of call & email support
Verification supporting stats
7.5K+
Documents
196+
Countries
--
Languages
Services provided by IDology
KYC Suite
Face Biometric Verification
Document Verification
Age Verification
eID Verification
Reusable KYC
Video KYC
Liveness Detection
Perpetual KYC
Address Verification
AML
AML for Business
PEP Screening
Watchlists Screening
Adverse Media Screening
Risk Assessment
Fitness & Probity Checks
Sanctions Screening
On-going Monitoring
Others
Know Your Business (KYB)
Know Your Transaction (KYT)
Payment Fraud Prevention
OCR for business
ID Number Checks
ESign
Hardware Scanner Devices
Flexible delivery model
2FA Verification
On-premises verification
NFC Verification
Identity Access Management
Travel Rule
Phone Risk Assessment
Email Risk Assessment
Regulatory Reports
Our Evaluation
10 min – 1 hour response time with a casual tone and adequate product knowledge.
Efficient design with instructions and image auto-capture functionality. Also allows users to cross-check the quality of the image before submitting.
Charges less per transaction.
Maintains adequate documentation.
Lacks data on supported documents and countries.
Lacks in supporting major integration methods and facilities.
Satisfies some compliance requirements and security standards but lacks in verification attributes.
The UI/UX needs to meet the modern design requirements and key features are missing to support efficiency.
Exclusive done-for-you products comparison
Save your recess time with our expertly vetted products comparison
KYC Journey Testing
Response Time and Accuracy
Back Office Testing
Scenario Based Support Test
Integration Options
Get For Free
Capitalize our expertise when purchasing a KYC solution