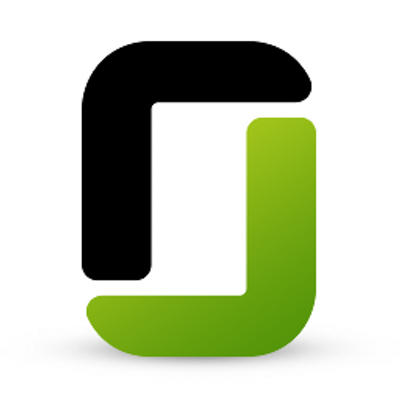 Jumio
Jumio is another unique eIDV and eKYC service provider offering a distinctive KYX platform. It covers KYC in its entirety and has a sound grip over Identity Verification, Ongoing Monitoring, and serves patients, employees, and customers globally. Jumio has a reputable presence in the compliance circle of Europe, Asia Pacific, Latin America, and North America.
Industries Served: Financial Services, Retail, Travel, Sharing Economy, Gaming, Telcos, Mobility Services, Healthcare, Education
Email Address

Location

Palo Alto, California, United States

Support

Support Portal that Requires Signup
Verification supporting stats
5K+
Documents
235+
Countries
5
Languages
Services provided by Jumio
KYC Suite
Face Biometric Verification
Document Verification
Age Verification
eID Verification
Reusable KYC
Video KYC
Liveness Detection
Perpetual KYC
Address Verification
AML
AML for Business
PEP Screening
Watchlists Screening
Adverse Media Screening
Risk Assessment
Fitness & Probity Checks
Sanctions Screening
On-going Monitoring
Others
Know Your Business (KYB)
Know Your Transaction (KYT)
Payment Fraud Prevention
OCR for business
ID Number Checks
ESign
Hardware Scanner Devices
Flexible delivery model
2FA Verification
On-premises verification
NFC Verification
Identity Access Management
Travel Rule
Phone Risk Assessment
Email Risk Assessment
Regulatory Reports
Our Evaluation
2-4 days response time with adequate product knowledge
Meets major compliance & security standards and possess major verification attributes.
Good design followed by clear messaging to assist the user throughout the journey.
Verification process is quick, providing near real-time results and reducing manual review time, leading to improved efficiency.
Supports only some major integrations and integration facilities.
Some features are not very intuitive for the users to understand.
Strong improvements needed in original document acceptance. Reports do not mention decline reasons.
Bugs and issues are encountered, including unexpected parameter changes without proper notification, necessitating additional development
Identity Verification can be sensitive to lighting conditions, sometimes leading to failures even with good lighting, causing inconvenience and potentially affecting the user experience.
Integrating Jumio into existing processes may require software development support, as it is not a simple plug-and-play integration, adding complexity to the implementation process.
Compliance Certifications
Exclusive done-for-you products comparison
Save your recess time with our expertly vetted products comparison
KYC Journey Testing
Response Time and Accuracy
Back Office Testing
Scenario Based Support Test
Integration Options
Get For Free
Capitalize our expertise when purchasing a KYC solution